ICET 2020 电子技术国际会议(ICET2020) edit
BEGINS:2020.05.10
ENDS:2020.05.13
abstract submission deadline:2019.12.15
full paper submission deadline:2019.12.15
final submission deadline:2020.01.10
notification of acceptance date:2020.01.10
Geographical:四川省成都市人民中路三段22号
Attendance:100
Organization:ACM-Singapore
Contacts:Ms. Hu
E-mail:icet@zhconf.ac.cn
Contact phone:86-028-8652-8629
Conference Description
The primary aim of ICET conference is to offer senior and young scientists from academic communities and electronic industries from around the world the opportunity to meet with colleagues to exchange research ideas and share new knowledge, development and experiences on topics related to their experimental and theoretical work in the very wide-spread field of electronics and micro/nanoelectronics technology and electronic packaging in a convenient and multicultural atmosphere. The other key aim of ICET is to provide postgraduate students with the opportunity to present their research findings in front of experts from both academia and industry for scholarly feedback. It also provides university academics and industry the opportunity to interact with the technical community, to share experiences and gain the benefit from the latest developments in technology presented at the conference. We sincerely hope that ICET will provide a platform for all delegates to have rich, useful, and effective deliberations that can lead to international cooperation.
You are invited to participate in this great event for sharing ideas, friendship and culture in the long history and hospitality city-Chengdu.
Conference Speakers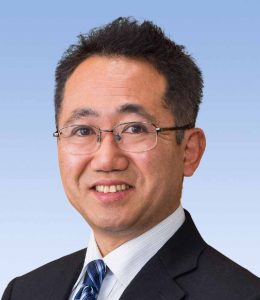 Prof. Eiji Oki,
Kyoto University, Japan
IEEE Fellow, IEICE Fellow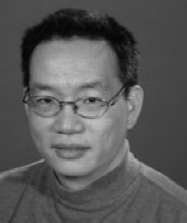 Prof. Zhirun Hu,
The University of Manchester, UK

Prof. Shiwen Yang
University of Electronic Science and Technology of China
Yuan Lin
Univ. of Electronic Science and Technology of China (UESTC)
Why attend this conference
ACM
Medical electronic
Software Engineering
EI
Scopus
Related Conferences
There is no relevant meeting at this meeting.

50

3

0